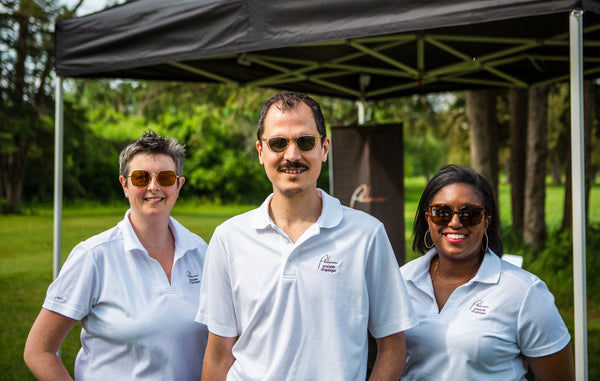 The Philemon guarantee
Within the first year of your purchase, Philemon's warranty covers all breakage on your prescription eyewear with a $25 deductible (Losses not covered).
We know that when you choose Philemon, you are investing in quality products.
We simply want to protect your investment.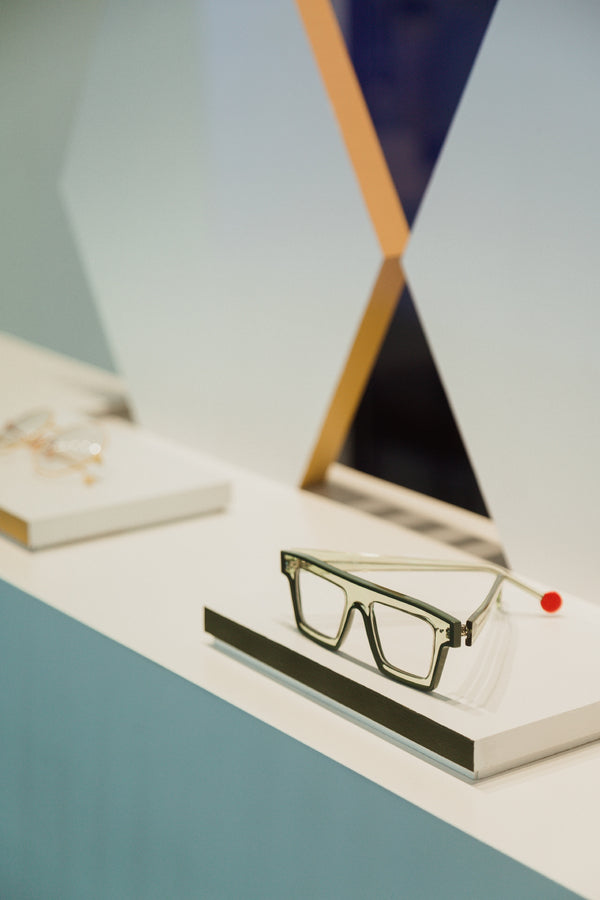 Our Mission
Philemon allows its clients to express their personality through high-end products, state-of-the-art optometry care and impeccable custom service.
Testimonials
Philemon is THE place to find glasses that perfectly define your personality.